Thought Feeder is a higher education podcast addressing the digital marketing challenges every college and university faces. Often times we question the assumptions of our industry, but we try to balance our critiques and complaints with alternative ways of approaching how higher education does social media and digital marketing.
Give us a listen wherever you get your podcasts and if you can, leave a rating or review on Apple Podcasts.
Thought Feeder Hosts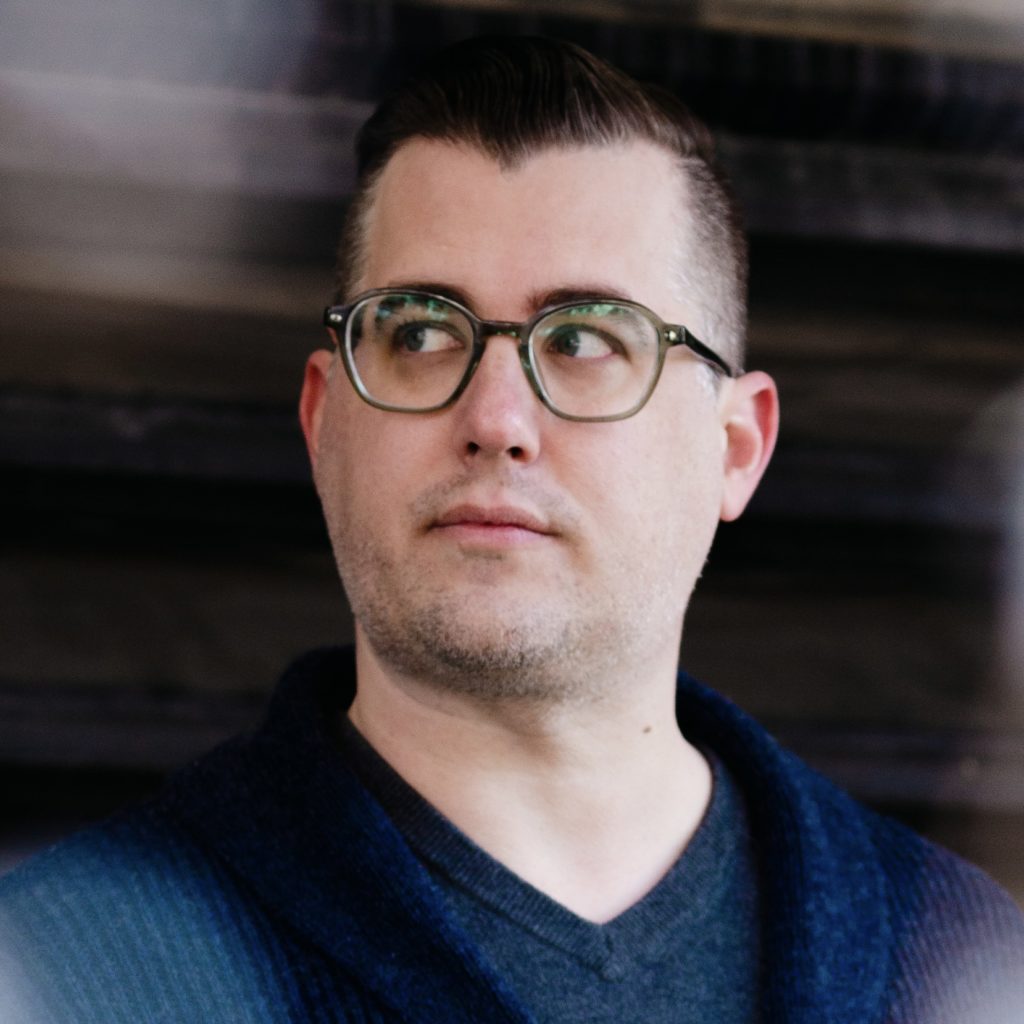 Joel Goodman
Strategist, designer, developer, and #BreadHead. Joel is the principal founder of Bravery Media.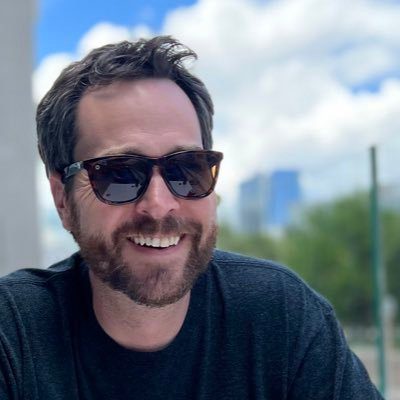 Jon-Stephen Stansel
Social media strategist, marketer, consultant, and content creator. J.S. is the Director of Social Media at Chaotic Good Studios.
Question or Comment?
We'd love to hear from you, whether it's a comment about this site, a recommendation for future topics or guests, or just any 'ol question about higher education digital and social media marketing.
[forminator_form id="1533″]